Grill 41 is the premier on-site barbecue, lobster bake, and clambake caterer on Boston's South Shore, featuring fresh ingredients, from scratch cooking, and great customer service.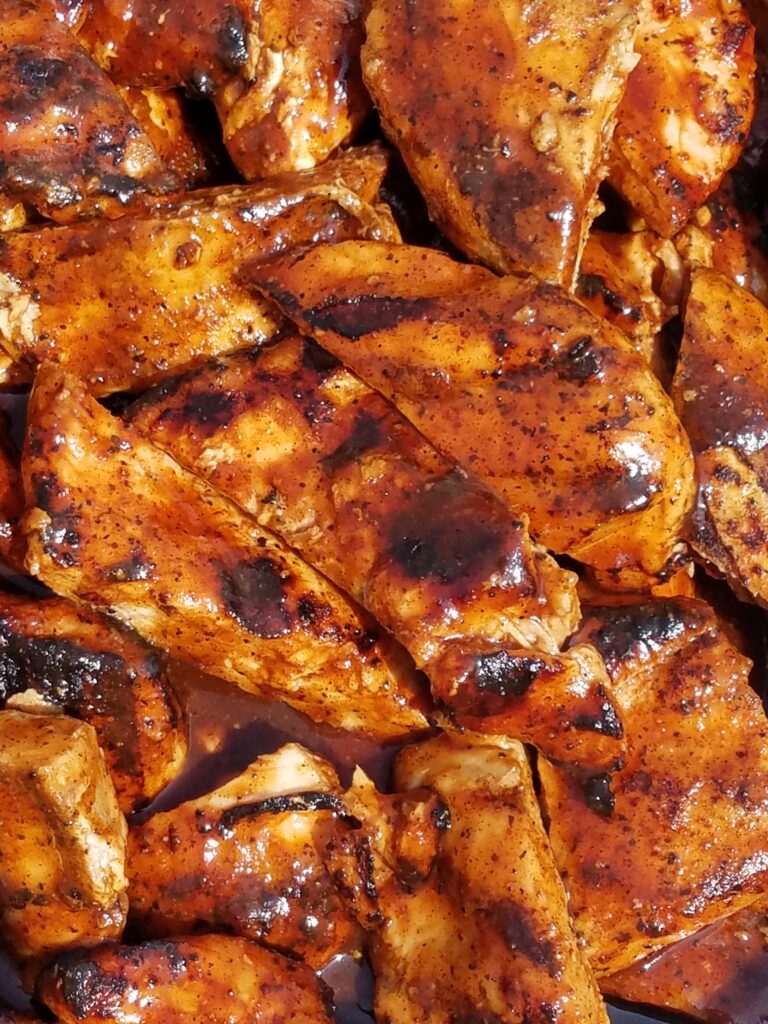 What We Do
We specialize in barbecues, lobster bakes, and clambakes and we cater all types of events all over the South Shore and the Greater Boston area, including weddings, corporate events, school functions, birthday, graduation, and anniversary parties, tailgates, rehearsal dinners, family reunions, sports banquets, and backyard, neighborhood, and community barbecues.
What Makes Grill 41 Different
We make virtually everything on our menu in-house and from scratch, including our sauces, dressings, spice rubs, and marinades and we use fresh, high quality ingredients like USDA Choice Angus beef, Grade A cage-free vegetarian-fed chicken, and the freshest produce, meats and seafood we can get.
Our Menu
Our catering menu features a wide variety of house-made grilled and barbecue specialties and classic comfort foods like grilled BBQ boneless chicken breast, pulled pork, sirloin steak tips, grilled shrimp, baby back ribs, fresh, hand formed Angus burgers, homestyle macaroni & cheese, BBQ Beef brisket, chicken & broccoli penne, New England clam chowder, grilled sea scallops wrapped in bacon, grilled vegetable pasta primavera, calzones, BBQ & Buffalo chicken wings, and baked apple crisp.
Please check out the links above to see our different menu packages and custom menu items.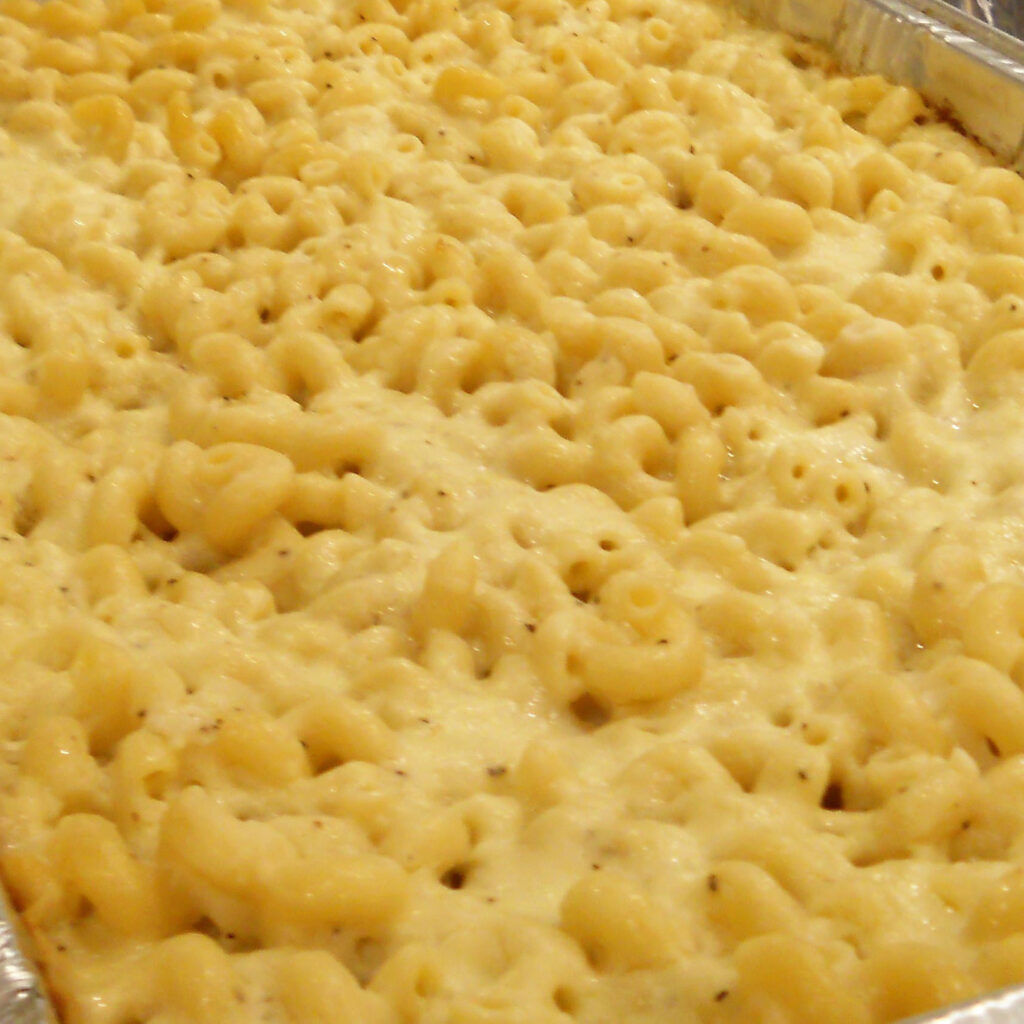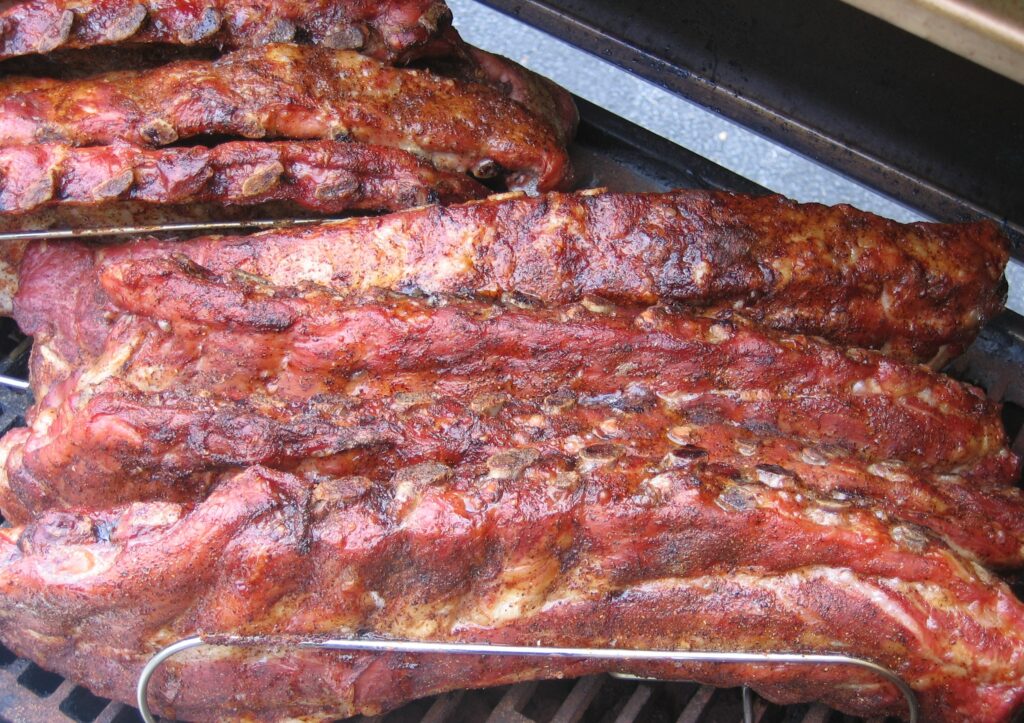 Our On-Site Catering Service
We generally cook right on-site and provide a full service buffet for our catered events. We come in with our own grills and equipment and we prepare everything for your event outdoors and set up your buffet wherever you would like (indoors or outdoors). Our on-site catering service also includes everything that you need for service – buffet tables with linens, chafing stands with sternos, plates, flatware, napkins, serviceware, and buffet service staff.
For more information about Grill 41 and our on-site catering service please click here:
Have Grill 41 Cater Your Next Event
We are based in Hanover, MA and have catered every type of event imaginable including weddings for 250+ guests, school events and tailgates for 400+ guests, and company barbecues for world-renowned corporations and universities. We have even catered a couple of NHL Stanley Cup™ victory parties, so whatever you have in mind, Grill 41 will be sure to make your event a memorable one.
Just contact our chef & owner, Joe Hiffa, via e-mail at [email protected] to have us cater your next event.